Our Products
Armor 500 Ballistic Steel Plates
Armor 500 Ballistic Steel Plates
Armor plate Suppliers, Armor 500 Plate Stockist, Armour 500 Plate Supplier, Ballistic Steel Plate Supplier in India, Ballistic Plate Stockist in India, Ballistic Plate Supplier, Ballistic Steel Plate Supplier in India, Ballistic Plates, Military Plate Stockist
MILITARY, ARMOR & BALLISTIC STEEL PLATE: The ballistic protection steel with high hardness, available as cut-to-length sheet in thicknesses of 26.5 mm (0.079 0.256?) and as plate in thicknesses of 6.30 mm (0.236 1.18?). Delivered in quenched condition, Armor 500 is not intended for further heat treatment.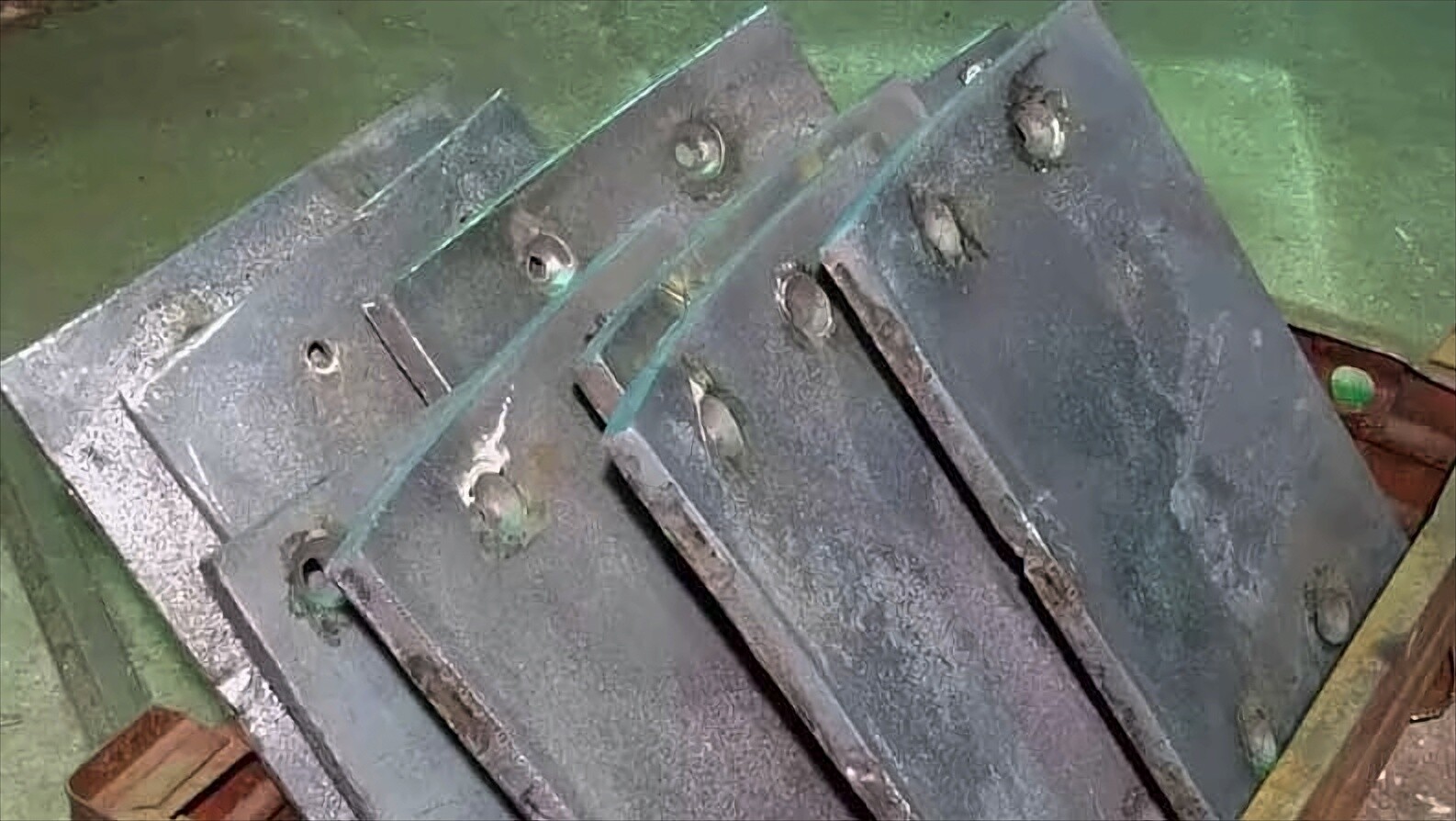 Steel has not been left out of technological advancements in the security sector, with armor-plated steel becoming a global consumable for protecting against explosions and ballistic projectiles. Rexton offer armour steel plate.This has traditionally been used in defence applications. Armour Plate can be used for both blast and ballistic protection due to its excellent properties. Its track record in the defence sector and executive security sector is due to its high hardness and strength.This type of steel has been specifically developed to provide human protection through its ability to withstand the impact of projectiles fired from a variety of lethal weapons.
Rexton stock of steel plates is aimed primarily at the market for armouring civilian vehicles and is used to strengthen door panels and other vulnerable components. Vehicles protected in this way are then used by diplomats, aid agencies, and medical teams operating in some of the world's most dangerous environments. Plates are also available for uses in applications such as cash-in-transit vehicles, police and para-military equipment, and military armoured personnel carriers.
All US departments and agencies approve armor & ballistic steel plate for combat and defense applications. Armor & ballistic steel plate can be used in the manufacture of military vehicles, high-intensity housing, armaments, and other protective structures.
Armor 500
| | | |
| --- | --- | --- |
| USED FOR | DIMENSIONS | STANDARDS |
| Armored | T: 2 - 30 mm | EN 10029, EN 10051 |
Mechanical Properties
| | |
| --- | --- |
| Thickness(mm) | Hardness(HBW) |
| 2.0 - 30 | 490 - 560 |
Chemical Composition (ladle analysis)
| | | | | | | | | |
| --- | --- | --- | --- | --- | --- | --- | --- | --- |
| C (max %) | Si (max %) | Mn (max %) | P(max %) | S(max %) | Cr (max %) | Ni (max %) | Mo (max %) | B (max %) |
| 0.35 | 0.70 | 1.50 | 0.015 | 0.010 | 1.0 | 2.0 | 0.70 | 0.005 |
Armor 500 Ballistic Steel Plates Products Supplier
Baroda, Granada, Ankara, Ahvaz, Port-of-Spain, Caracas, Vadodara, Sydney, Thiruvananthapuram, Lagos, Pimpri-Chinchwad, Ernakulam, Nagpur, Coimbatore, Mexico City, Santiago, Abu Dhabi, Dammam, Surat, Ludhiana, Bogota, Courbevoie, Melbourne, Noida, Tehran, Perth, Bengaluru, Haryana, Edmonton, Los Angeles, Faridabad, Seoul, Madrid, Sharjah, Bhopal, Thane, La Victoria, Pune, Dubai, Jamshedpur, Rajkot, Lahore, Geoje-si, Jakarta, Kolkata, Gimhae-si, Vung Tau, Karachi, Istanbul, Manama, Kuwait City, Howrah, Hanoi, Hong Kong, New Delhi, Calgary, Ranchi, Muscat, Hyderabad, Mumbai, Moscow, Kuala Lumpur, Nashik, Busan, Ho Chi Minh City, Singapore, Aberdeen, Algiers, Cairo, Chandigarh, Dallas, Milan, Ahmedabad, Houston, Ulsan, Visakhapatnam, Colombo, New York, Chennai, Toronto, Brisbane, Petaling Jaya, Jaipur, Navi Mumbai, Atyrau, Jeddah, Secunderabad, Kanpur, Gurgaon, Bangkok, Indore, Rio de Janeiro, Montreal, Al Khobar, Riyadh, London, Chiyoda, Doha, Al Jubail
Armor 500 Ballistic Steel Plates Products Exporter
Norway, Puerto Rico, Yemen, Romania, Mongolia, Brazil, Costa Rica, South Korea, Finland, Lithuania, Italy, Qatar, Colombia, Russia, Lebanon, Indonesia, Bangladesh, Zimbabwe, New Zealand, Belgium, Taiwan, Poland, Macau, Israel, Serbia, Malaysia, Germany, Venezuela, Afghanistan, Ireland, Poland, Thailand, Gabon, India, Tibet, Australia, Nigeria, Angola, Sri Lanka, Libya, Hong Kong, Mexico, Kuwait, Switzerland, Bhutan, Bulgaria, Nepal, Singapore, China, Kenya, Croatia, Japan, Sweden, Trinidad & Tobago,Tunisia, Egypt, France, Bolivia, Peru, Mexico, United Kingdom, Austria, Portugal, United Arab Emirates, Jordan, Ecuador, Nigeria, Chile, Czech Republic, Philippines, Iran, Chile, Netherlands, Canada, Namibia, Slovakia, Kazakhstan, Ghana, Turkey, South Africa, Azerbaijan, Oman, Belarus, Gambia, Saudi Arabia, Ukraine, Morocco, Greece, Spain, Pakistan, United States, Iraq, Iran, Bahrain, Algeria, Argentina, Hungary, Denmark, Estonia, Vietnam