Our Products
MIL A12560 Ballistic Steel Plates
MIL A12560 Ballistic Steel Plates
MIL A 12560 HIGH STRENGTH PROTECTION STEEL PLATE, ARMOR 12560 PLATES, MIL A 12560 STEEL ARMOR PLATE DISTRIBUTOR, MIL A 12560 STEEL PLATE, MIL A 12560 STEEL PLATE SUPPLIER IN INDIA.
HIGH STRENGTH PROTECTION ARMOR A 12560 PLATES, HIGH STRENGTH STEEL MIL A 12560 PLATES, ARMOR 12560 PLATES DEALER, DYNAMIC ARMOR 12560 PLATES, INDUSTRIAL MIL A 12560 PLATES EXPORTER, MIL A 12560 PLATES STOCKIST IN INDIA.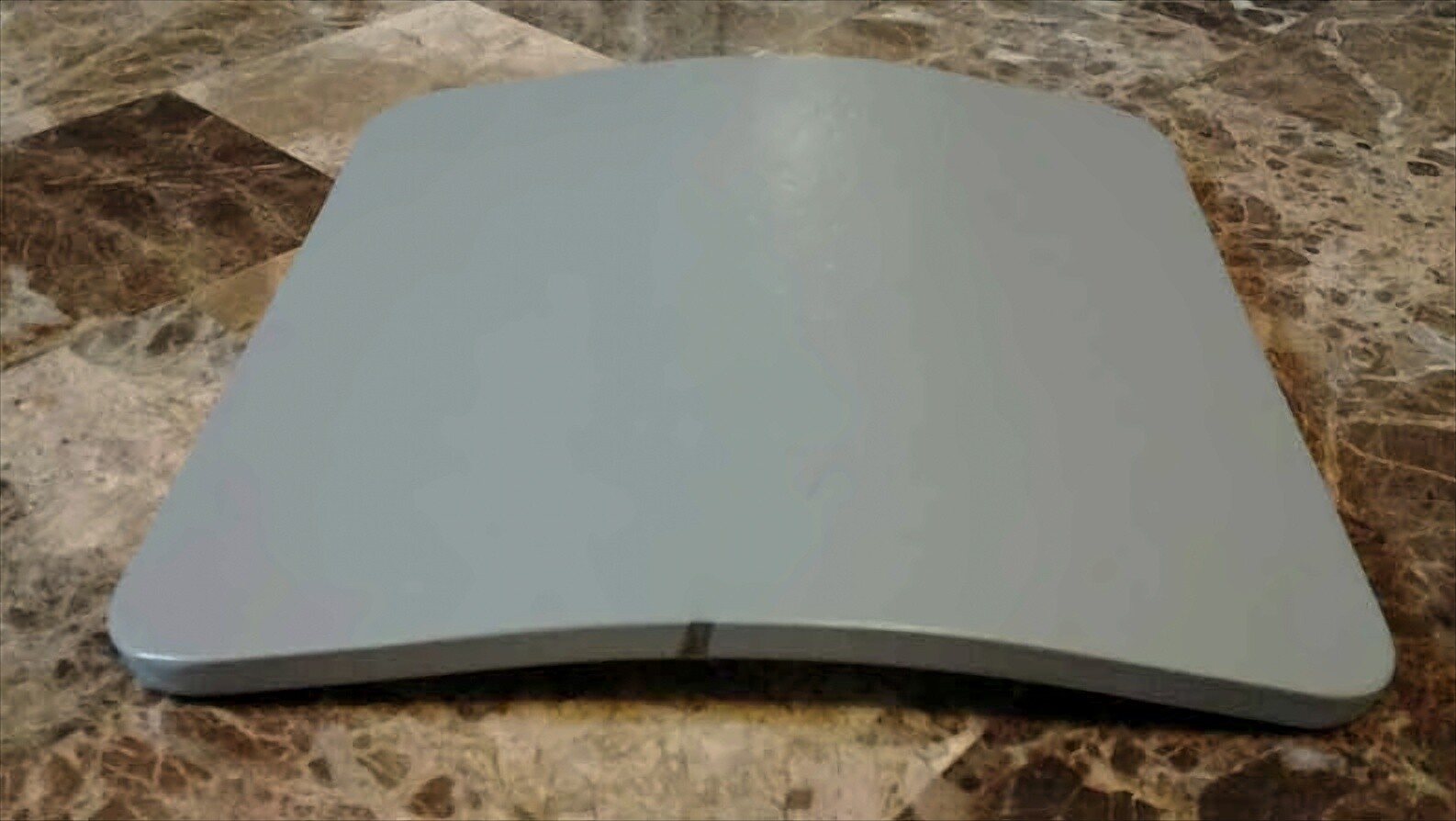 Metal Ministry Inc. is the industry's manufacturer, exporter, and supplier of MIL A 12560 PLATES. Our products are available in various sizes, shapes, grades, and specifications.We also make them available to our customers in the specification of custom shapes and sizes that are defined by the customer first and then we manufacture it on the basis of their customization preferences. Due to their extensive hardness, the MIL A12560 Steel Armor Plates are widely Known and used in a number of products in the security industry, such as carriers, armored personnel, tactical vests.
The MIL - A12560 Steel ARMOR Plates have a large number of properties such as being resistant to the ballistic penetration due to which they are capable of bearing even the most fatal attacks and also thy can easily bear penetrating attacks as well.For these properties, they are having a great tensile strength. They are even great at bearing the attacks from the improvised explosive devices. They also have greater weld ability as well as a high formability due to which they are easily able to be welded. They also have a greater hardness which is why they are put into use for various defensive applications.
They have a number of other properties such as the flatness and toughness due to which they can bear numerous fatal and damaging attacks. They are widely used in military equipment for having such properties. They are also rich in terms of being lighter in terms of size.They are very lightweight and that is why they are used in products that are in need of the application of lightweight Furthermore, we also conduct a number of test on our range of products so that we can ensure that they are the bets in terms of quality and furthermore, they also follow all the industrial standards.
MIL-A 12560 heat treated plate includes four Classes:
Class 1 – For resistance to penetration
Class 2 – For resistance to shock
Class 3 – For evaluation only. This Class of heat treated plate is not used on vehicles
Class 4 – For maximum resistance to penetration
MIL–A 12560 Steel Plate Specification :
Grade / Materials MIL–A 46177 Plates
Thicknes 1/8" UP TO, BUT NOT INCLUDING, 1/4"
WIDTH 48" – 120"
LENGTH UP TO 480"
Typical Standards
Sizes Routinely Stocked (Imperial units)
Thickness
Width
Length
3/16" - 1"
48" - 120"
96" - 480"
Chemical Properties
| | | | | |
| --- | --- | --- | --- | --- |
| C | Fe | Mn | P | S |
| 0.420 - 0.50% | 98.51 - 98.98% | 0.60 - 0.90% | ≤ 0.040% | ≤ 0.050% |
Mechanical Properties
| | | |
| --- | --- | --- |
| Mechanical Properties | | |
| | Metric | Imperial |
| Tensile Strength, Ultimate | 1207 MPa | 175 Ksi |
| Tensile Strength, Yield | 1089 MPa | 158 Ksi |
| Elongation at Break | 12.0% | 12.0% |
MIL A12560 Ballistic Steel Plates Products Supplier
Baroda, Granada, Ankara, Ahvaz, Port-of-Spain, Caracas, Vadodara, Sydney, Thiruvananthapuram, Lagos, Pimpri-Chinchwad, Ernakulam, Nagpur, Coimbatore, Mexico City, Santiago, Abu Dhabi, Dammam, Surat, Ludhiana, Bogota, Courbevoie, Melbourne, Noida, Tehran, Perth, Bengaluru, Haryana, Edmonton, Los Angeles, Faridabad, Seoul, Madrid, Sharjah, Bhopal, Thane, La Victoria, Pune, Dubai, Jamshedpur, Rajkot, Lahore, Geoje-si, Jakarta, Kolkata, Gimhae-si, Vung Tau, Karachi, Istanbul, Manama, Kuwait City, Howrah, Hanoi, Hong Kong, New Delhi, Calgary, Ranchi, Muscat, Hyderabad, Mumbai, Moscow, Kuala Lumpur, Nashik, Busan, Ho Chi Minh City, Singapore, Aberdeen, Algiers, Cairo, Chandigarh, Dallas, Milan, Ahmedabad, Houston, Ulsan, Visakhapatnam, Colombo, New York, Chennai, Toronto, Brisbane, Petaling Jaya, Jaipur, Navi Mumbai, Atyrau, Jeddah, Secunderabad, Kanpur, Gurgaon, Bangkok, Indore, Rio de Janeiro, Montreal, Al Khobar, Riyadh, London, Chiyoda, Doha, Al Jubail
MIL A12560 Ballistic Steel Plates Products Exporter
Norway, Puerto Rico, Yemen, Romania, Mongolia, Brazil, Costa Rica, South Korea, Finland, Lithuania, Italy, Qatar, Colombia, Russia, Lebanon, Indonesia, Bangladesh, Zimbabwe, New Zealand, Belgium, Taiwan, Poland, Macau, Israel, Serbia, Malaysia, Germany, Venezuela, Afghanistan, Ireland, Poland, Thailand, Gabon, India, Tibet, Australia, Nigeria, Angola, Sri Lanka, Libya, Hong Kong, Mexico, Kuwait, Switzerland, Bhutan, Bulgaria, Nepal, Singapore, China, Kenya, Croatia, Japan, Sweden, Trinidad & Tobago,Tunisia, Egypt, France, Bolivia, Peru, Mexico, United Kingdom, Austria, Portugal, United Arab Emirates, Jordan, Ecuador, Nigeria, Chile, Czech Republic, Philippines, Iran, Chile, Netherlands, Canada, Namibia, Slovakia, Kazakhstan, Ghana, Turkey, South Africa, Azerbaijan, Oman, Belarus, Gambia, Saudi Arabia, Ukraine, Morocco, Greece, Spain, Pakistan, United States, Iraq, Iran, Bahrain, Algeria, Argentina, Hungary, Denmark, Estonia, Vietnam